Welcome to FRP Coroseal Industries.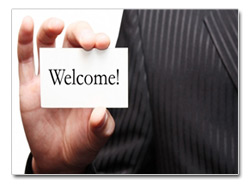 FRP Coroseal is amongst the top leading manufacturer and service provider in Fibre Reinforced Plastic (FRP) products in South East Asia. FRP Coroseal company was established in 2004 in a humble setup by Mr. Rajpurohit, a pioneer in this field. Coroseal grew multifold at a very fast pace and created state of the art manufacturing facilities, serving its clients with many diversified product lines in Fibre Reinforced Plastic (FRP). For a span of three decades, the company has enjoyed steady growth.
Client satisfaction and resulting loyalty has been the sole factor for the growth of company. About 80 percent of the company's business is obtained from repeat orders. A hallmark of customer relationship management program comes from adopting the best industry practices, flexibility and quick turnaround to client's needs.